Theater
A home theater can be as simple as a few AV devices in your living room or as complex as a completely renovated room designed to look like a real theater. Despite its stature, the system should provide a high-quality video and sound experience.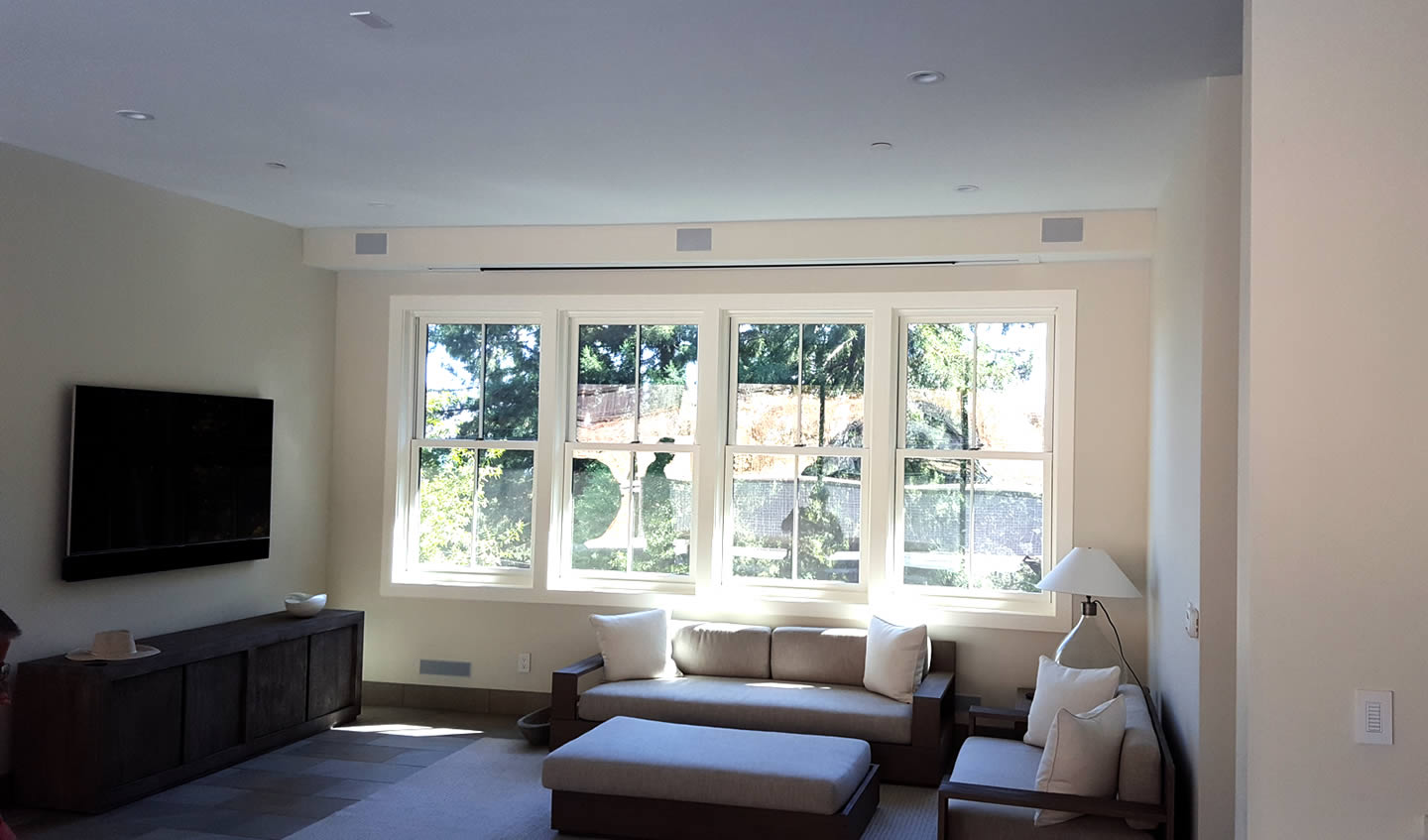 Design 1st
VisioneersAV, Inc. is dedicated to presenting design first with performance in mind.
Automation
Modern homes have a multitude of systems to control: lighting, HVAC, Audio/video, security, etc. Automation of these systems provides centralized control, and most importantly, a simple user experience.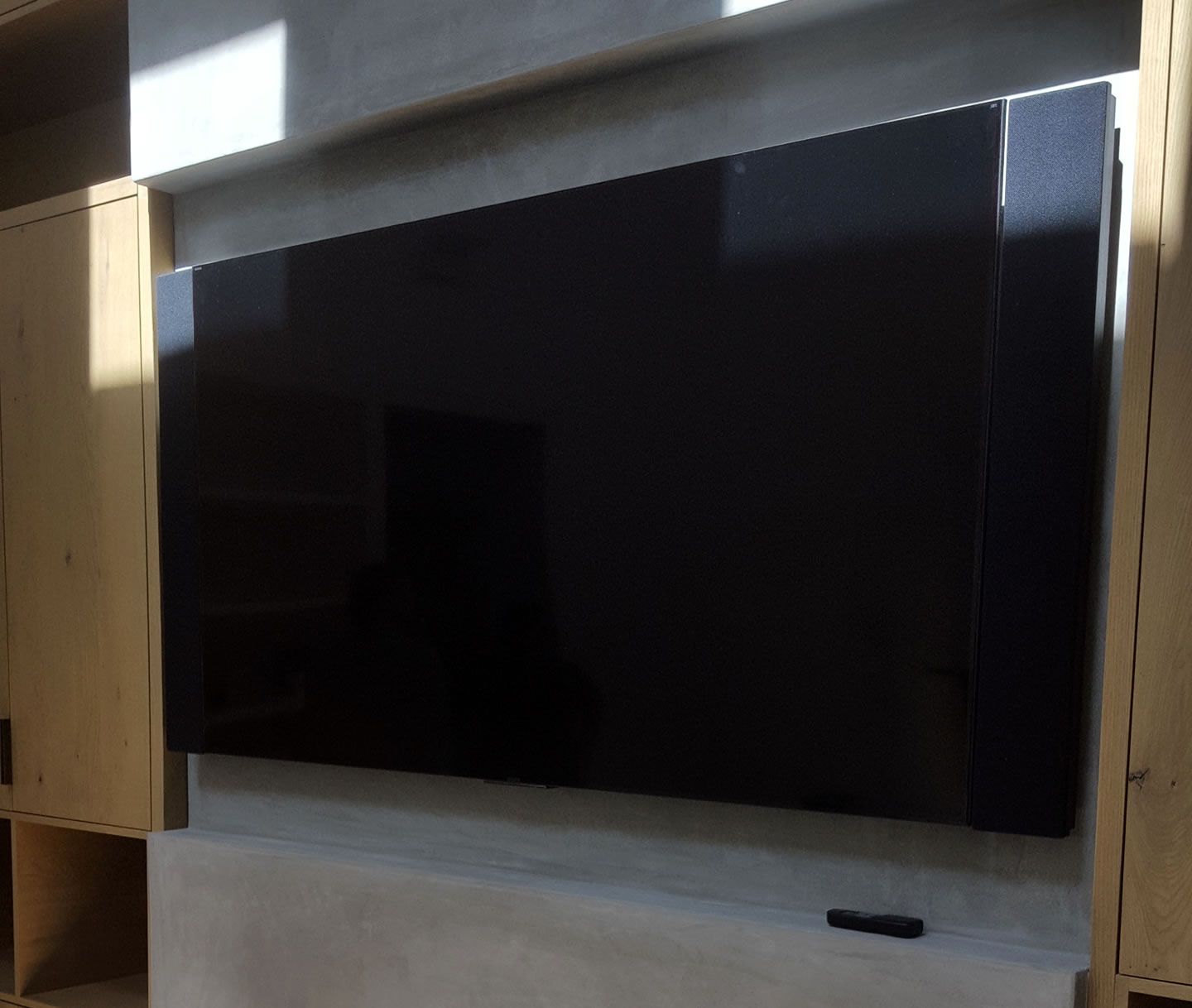 Good design is obvious. Great design is transparent
Joe Sparano
Commercial
We Provide the following complete solutions for the modern business environment.
Design to implementation of
critical systems
:
Network

---

Security

---

Lighting Control
Design to implementation of
business-to-business
, or
peer-to-peer
communications:
Teleconferencing

---

Meeting Rooms

---

Conference Rooms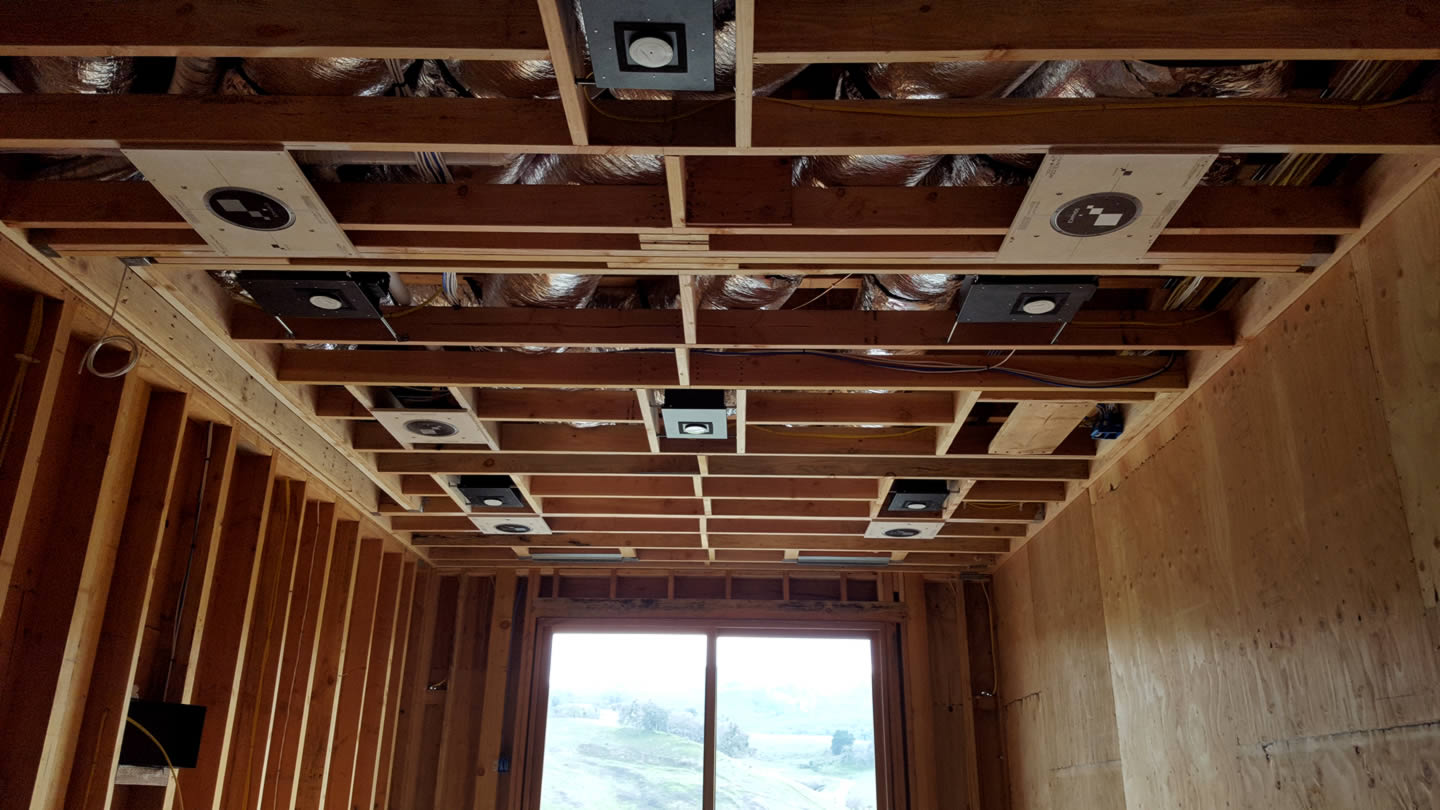 Design is not just what it looks like. Design is how it works
Steve Jobs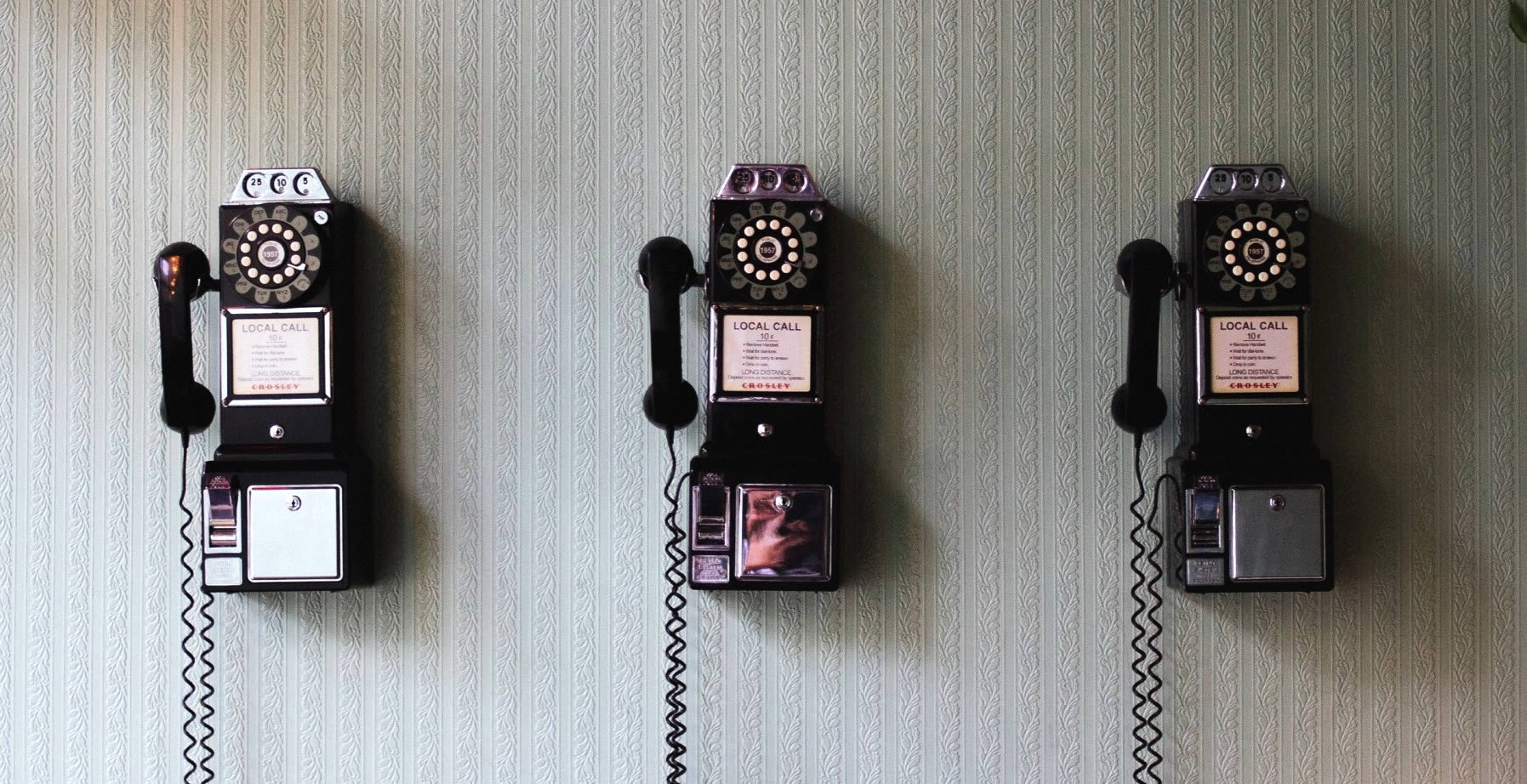 Ask us a QUESTION, Schedule an APPOINTMENT, or just say Hi to us...
Contact Us